Blane Is Lame Releases New Single, Angel 22
Blane Is Lame is an an American rapper and producer who's music is influenced by 80s electronics, hiphop and synthwave. His latest song, "Angel 22", serves as the follow up single to "Moments", both of which are from his forthcoming debut studio album Blue Autumn (2021).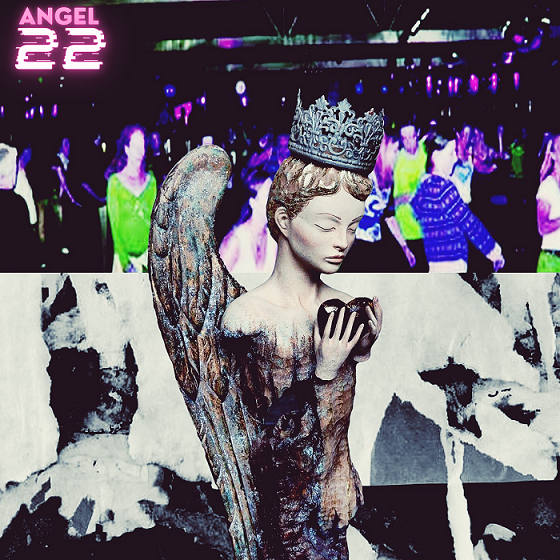 The song features vocals from Amanda Earhart, and exhibits cross-over influences of hip-hop. It also borrows from traditional elements found in most action, science-fiction and teen romance film soundtracks of the 1980s.
Blane describes the song as something of a retro gumbo, pulling from modern house as well as nu disco music. It also piles in influences from vintage genres like Euro disco and the original sounds of electro (think Herbie Hancock's "Rockit").
Check out Angel 22 and Moments from Blane Is Lame :